I saw these high heels shoes in Topshop, tried and bought them within 20 minutes. My daughter was happily shocked as I hardly ever shop impulsively but this time I didn't even blink. I fell in love with the style, the wine colour and patent texture of those leather shoes which are surprisingly very comfortable…well, I wouldn't strut in them on the London tube!!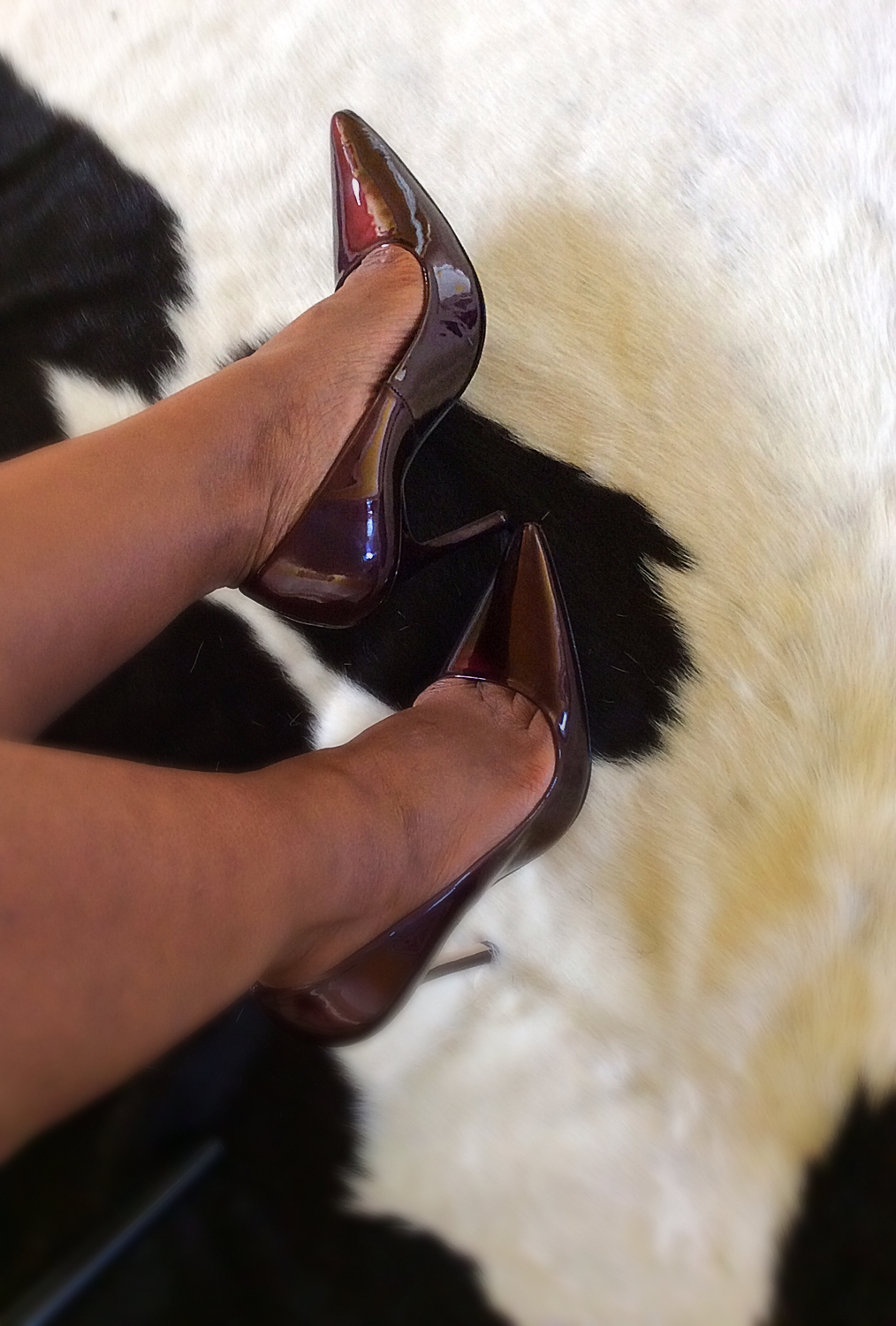 I already planned to wear them on at least 3 occasions: for Valentine's dinner with my husband, a black tie event in Spring and possibly for a dinner with the girls.
Every woman should have a classy pair of high heeled shoes in her dressing room. They give an instant lift to any outfit and make you feel feminine and sexy as long as you know how to walk in them…Otherwise, wear them just to pose.
My current 'gloves like' high heels which let me walk elegantly: From NEXT S/S 2016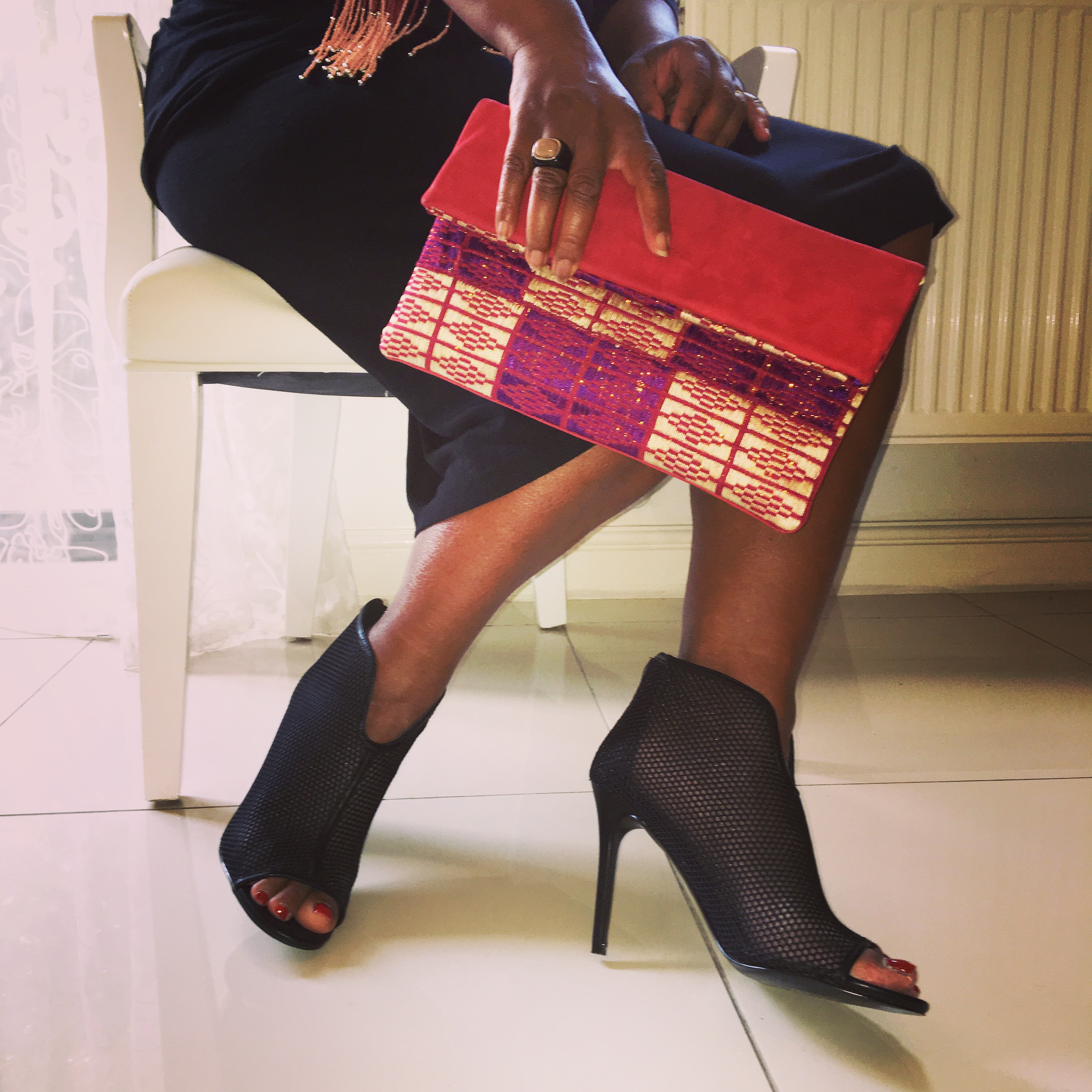 A pair of heels…dupe or 'inspired by'? Dune S/S 2017