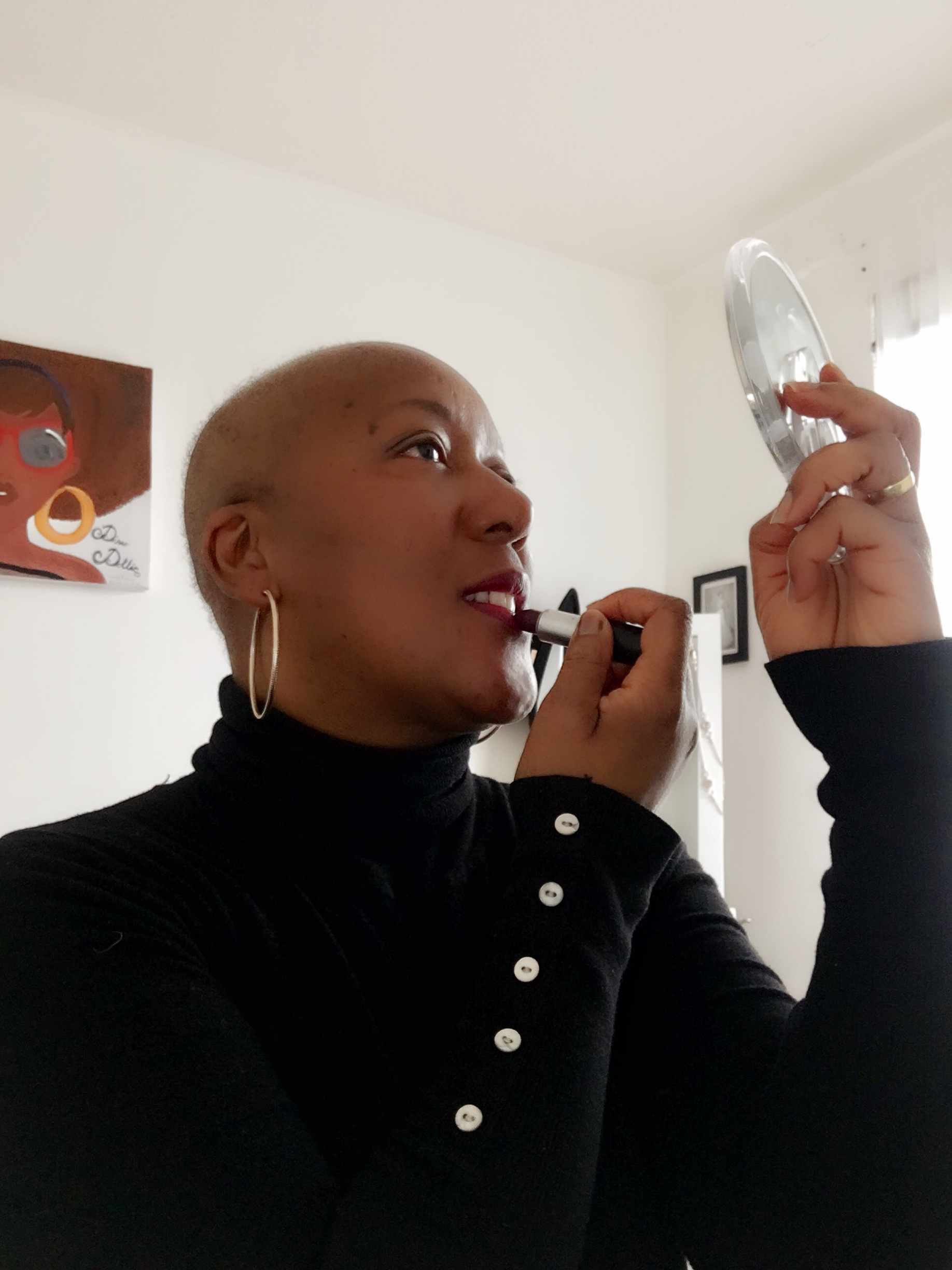 Before I got diagnosed with breast cancer in autumn 2016, I was very careful with my skincare routine, my general wellbeing, my fashion and I wouldn't miss a Pilates class for the world.
Then, devastated by the diagnosis, I gave up on all of these, step by step, and let the medical team take over and be in charge of me.
Surgeries, chemotherapy, radiotherapy were about to change my life. So I stopped plaiting my hair, I stopped exercising, I stopped pampering myself, stopped wearing make-up…what's the point I was thinking. Until one day, when I looked at myself in the mirror, and didn't recognise my reflection. I looked sad without any light in my glassy eyes, I seemed scared, small, vulnerable.
Where was the elegant me, the sunny woman that I used to be?  Things didn't have to be looking so dull, I had to do something for me, for my soul. Didn't my Mother always tell me: When you feel down, Diana, wear your best dress, put on your favourite perfume, and get some fresh air…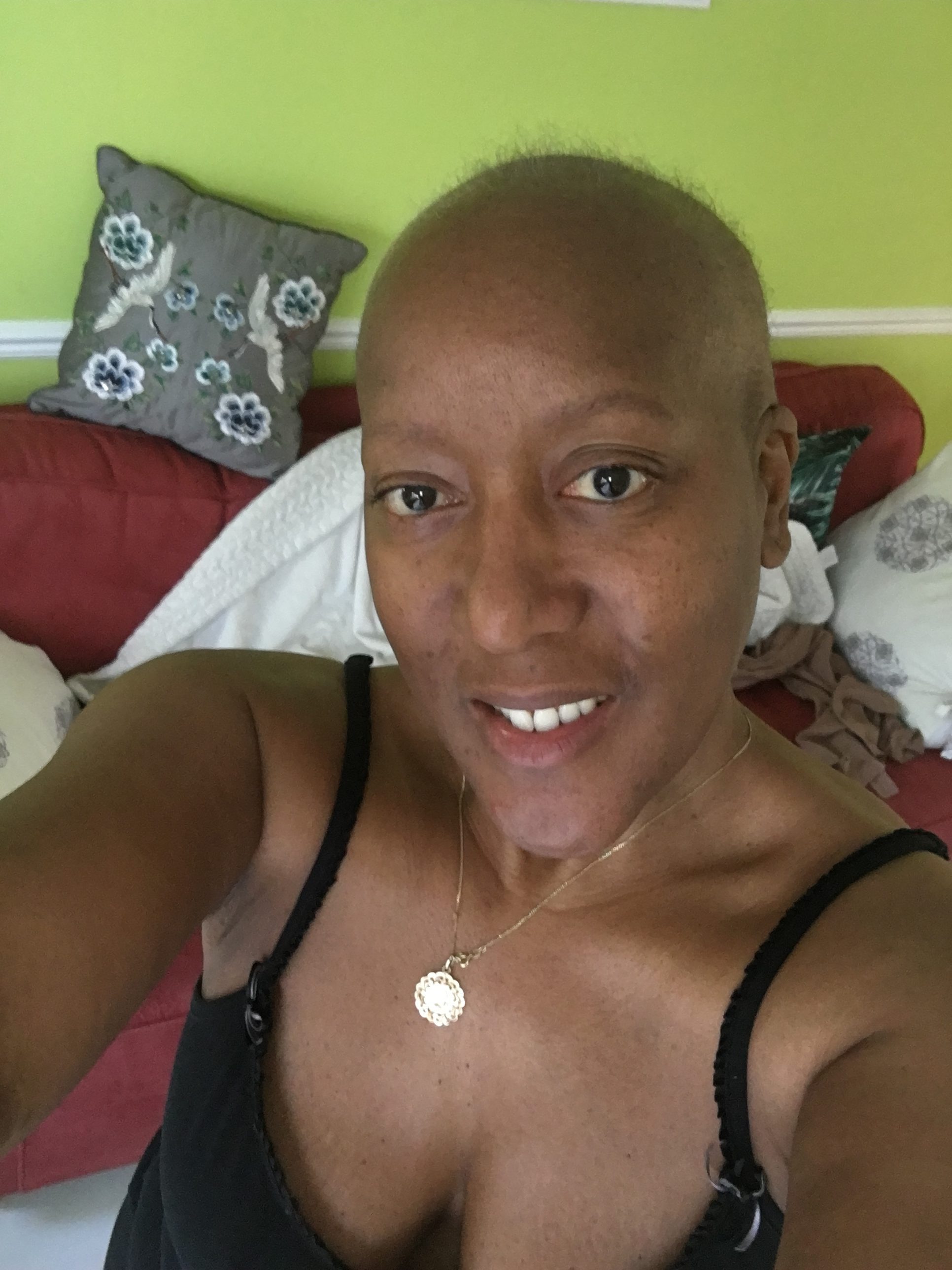 Therefore, one day, I asked my husband to shave my head completely, and at first,  I cried… What for? My hair had already started to fall massively and it looked so dull and brittle, just awful. And suddenly, with my newly shaved head, well, I looked like the new me. One thing was missing though: a feminine touch…
Later, I started putting make up on again, a bit of blush, a nice eyeliner and some lipstick, and each time it I felt an immense boost thanks to this simple make-up routine.  I looked glamourous again and my self-esteem as well as my all well-being got an immediate rush from it! The few seconds spent gliding the lipstick on my lips and applying colours to my cheeks were pure bliss, a precious self-love time.
And for each of my chemo treatments, to give myself some sort of encouragement to go to hospital, I wore a bold red lipstick with the most colourful headwrap. And guess what? My attire made wonders not only to all the other patients but also to the medical team who all enjoyed seeing me so happily presented. So, choosing the happy card to face my heavy chemo treatments not only helped me, it also helped everyone at the oncology ward and let me tell you, I made sure to always choose the loveliest look for each of my 12 chemo treatments.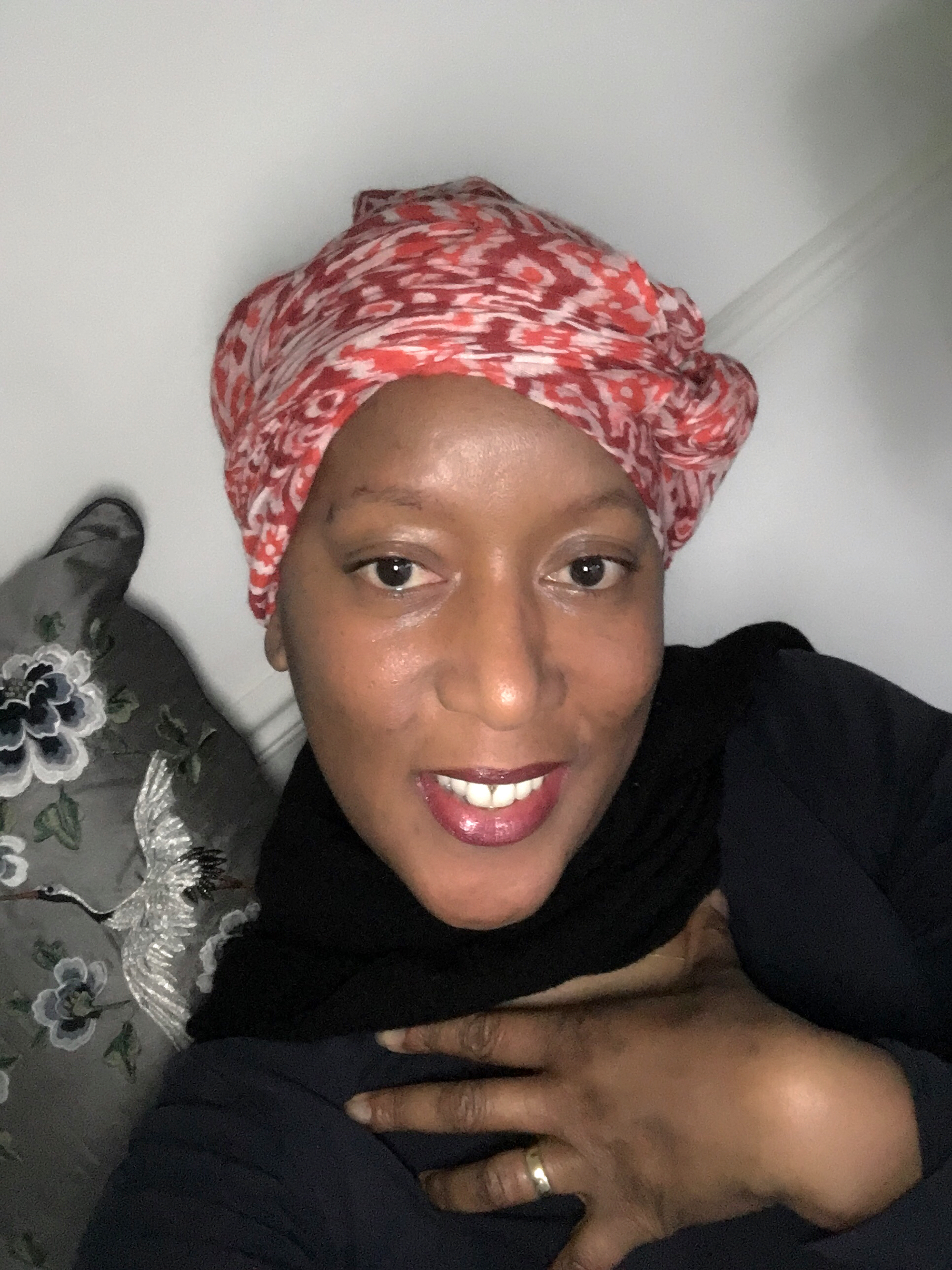 So pampering yourself is definitely important for one's mood, and when the mood is satisfied, the body consequently feels better, lighter, stronger.
Unfortunately, during treatments, we were not allowed to have massages to relax our tired and achy bodies. However I perfected a routine at home that really worked for me and I would like to share it with you.
Coconut oil: I used it to moisturise my face, my shaved head and my limbs once a day. By doing so, it was like self-indulging into gentle auto-massages. A real treat.
Camomile and mint tea: I drank at least 3 cups daily
Water: I drank 1,5 litres a day.
Food: I ate small meals 4 times a day, avoiding sugar.
Clothes: I essentially wore natural fabrics, preferably loose fitting clothes in soft shades such as salmon, pink or yellow, as long as the colours pleased my eyes, and I chose to rarely wearing black.
Make-up:
Because my eyelashes fell off, I couldn't wear any mascara so instead , to open my eyes, I would draw a line of black eyeliner to nicely define them and the effect was immediate, I looked glamourous!
I would fill my eyebrows with a brown pencil from Benefits
I would wear my favourite blush from Mac Cosmetics, a deep pink with slight golden hints.
I would wear my favourite red lipstick from Mac, which, to be honest, would look fantastic on every skin tone!
I would never wear perfume and instead the coconut oil that I put on my whole body worked as a soft and safe perfume.
But pampering yourself comes from within too. Having some ME time became automatically necessary during the six months of treatments and beyond. Therefore I decided to use the precious time to do things that made me feel happy and safe, like writing down all my emotions on a beautiful notepad, listening to music that soothed my soul and by reading books that would bring lots of satisfying emotions within me.
Films I chose were happy, soppy films, nothing too deep and without violence or swearing. And finally, I only surrounded myself with positive and kind people who understood my new healing rhythm.
This is how I pampered myself to conquer my illness and I am proud of myself, as I am strong, healing, and beautiful.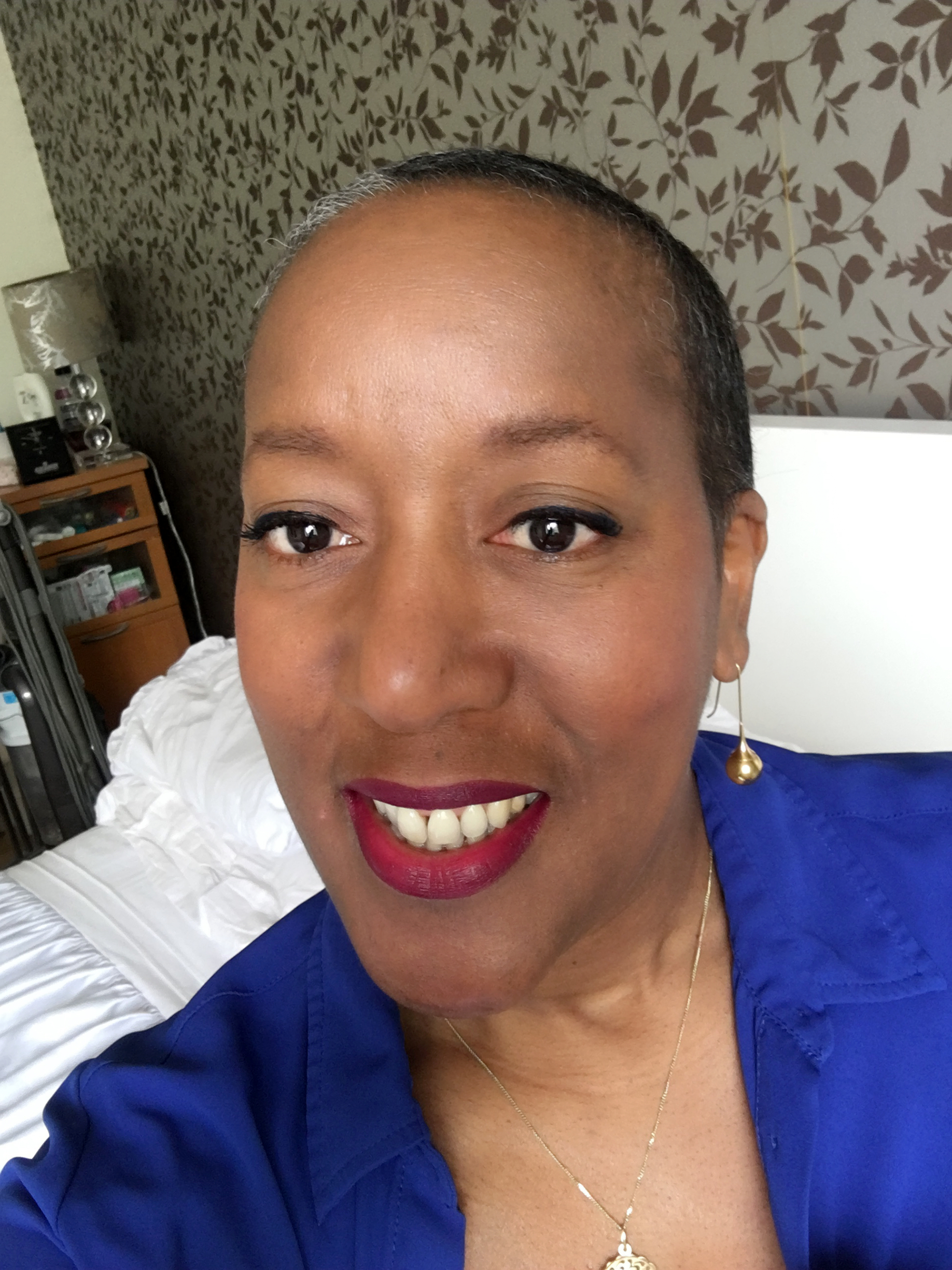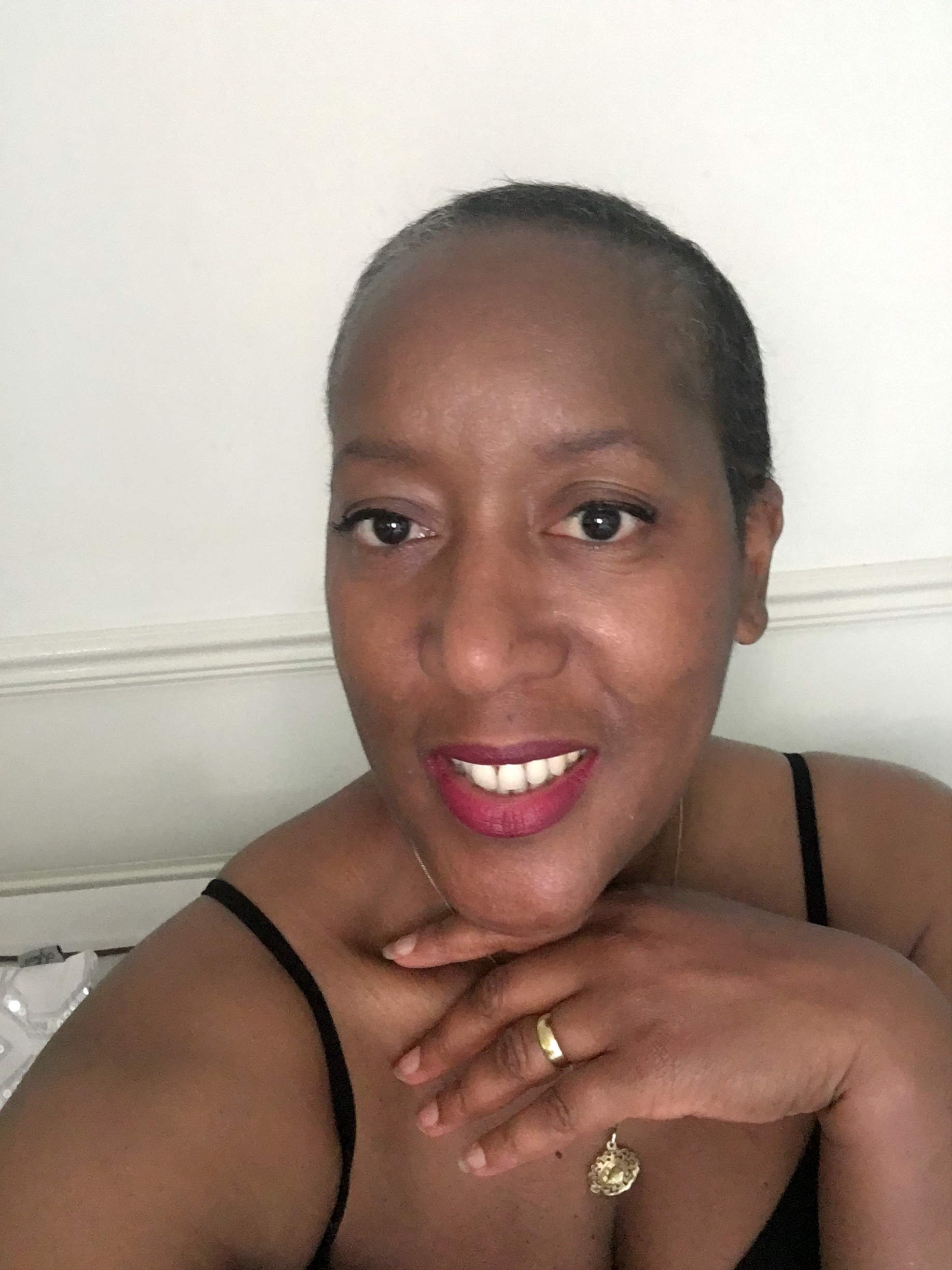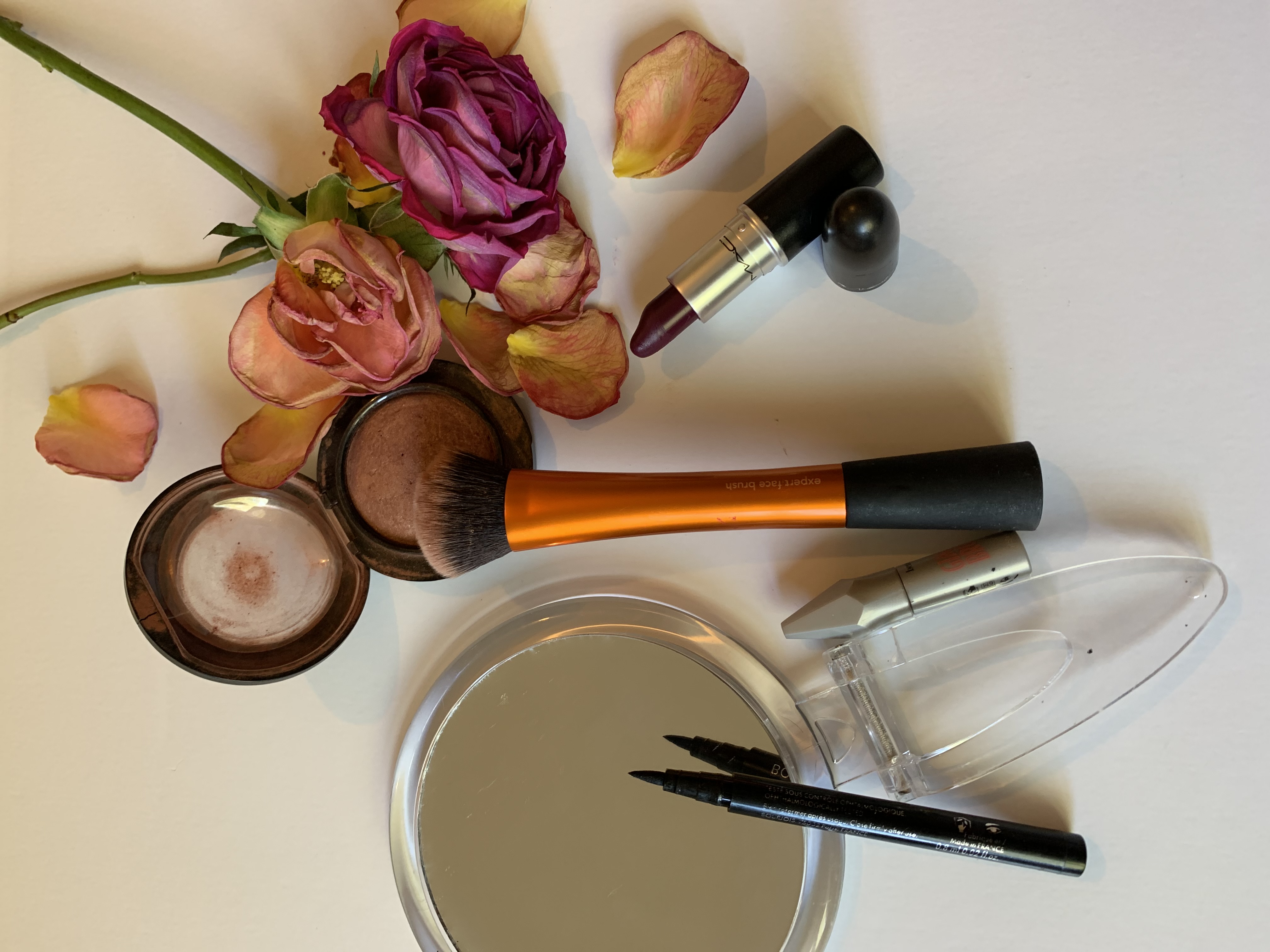 Lipstick and Blush: Mac Cosmetics
Black Eyeliner and Brow Brush: Benefits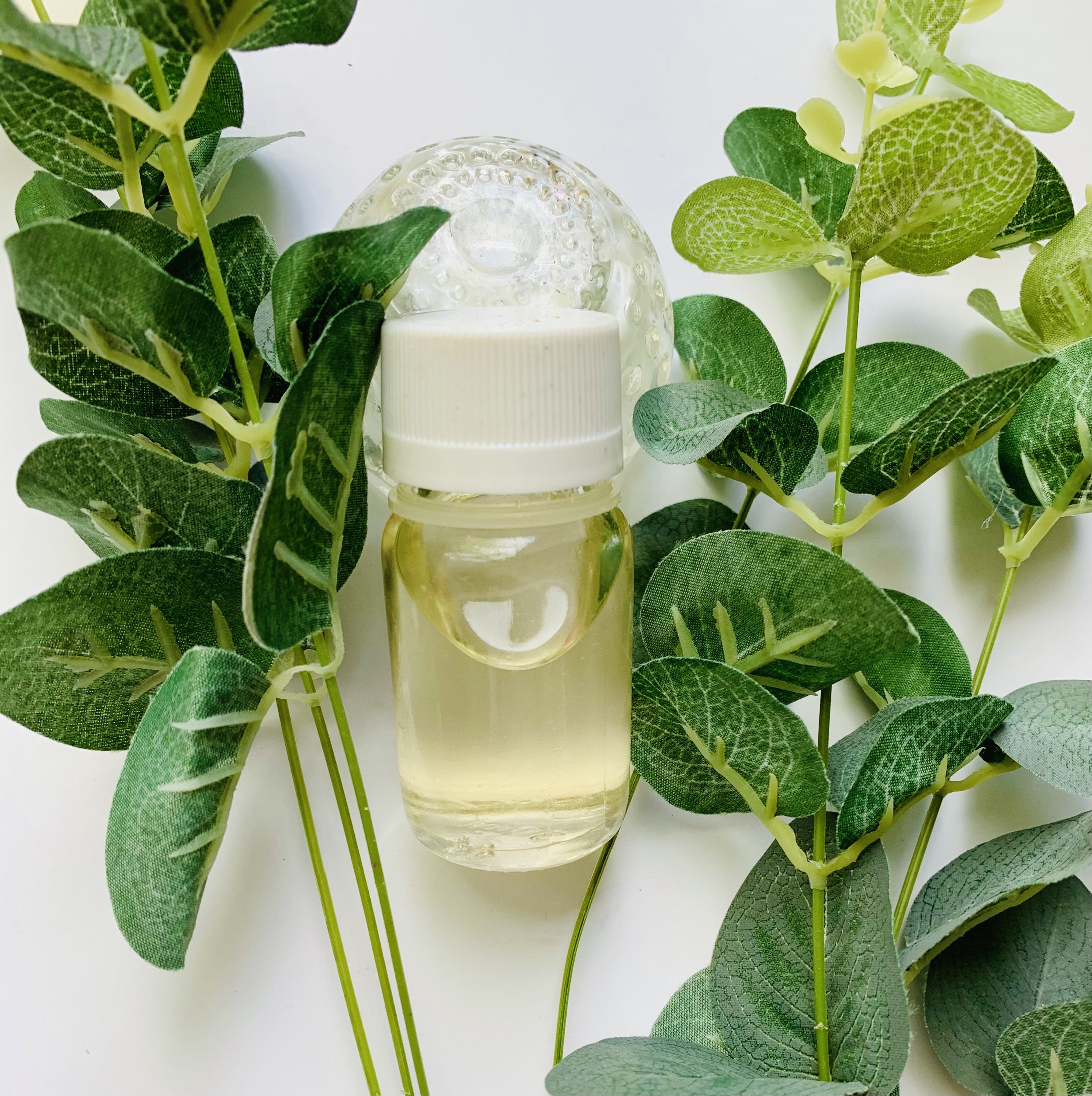 Organic Coconut Oil which I sometimes mix with either Ylang Ylang or Lavender Essential Oil.