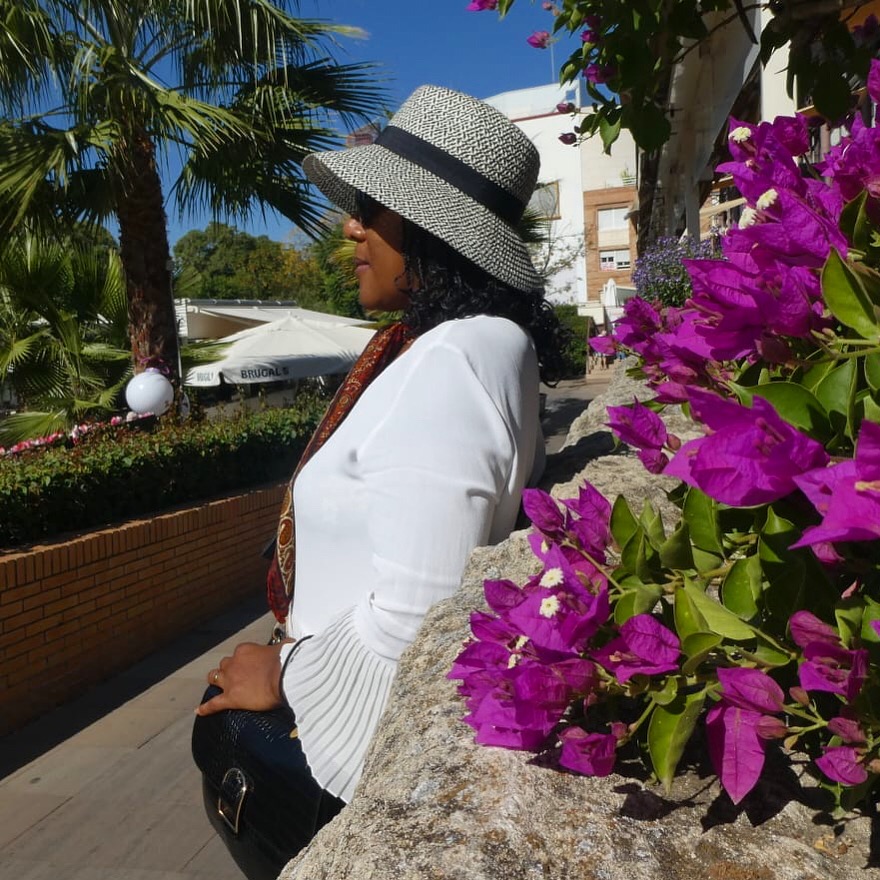 So, isn't it lovely and warm here?
Here we are, we arrived in Andalusia, in Sevilla to be more precise. How could I have ignored Spain for so many years? Sevilla has many of the assets I look for when choosing a city break destination:
It's not too big, still has warm temperatures in late October, got a river, is very clean, pleasantly lively, and is welcoming.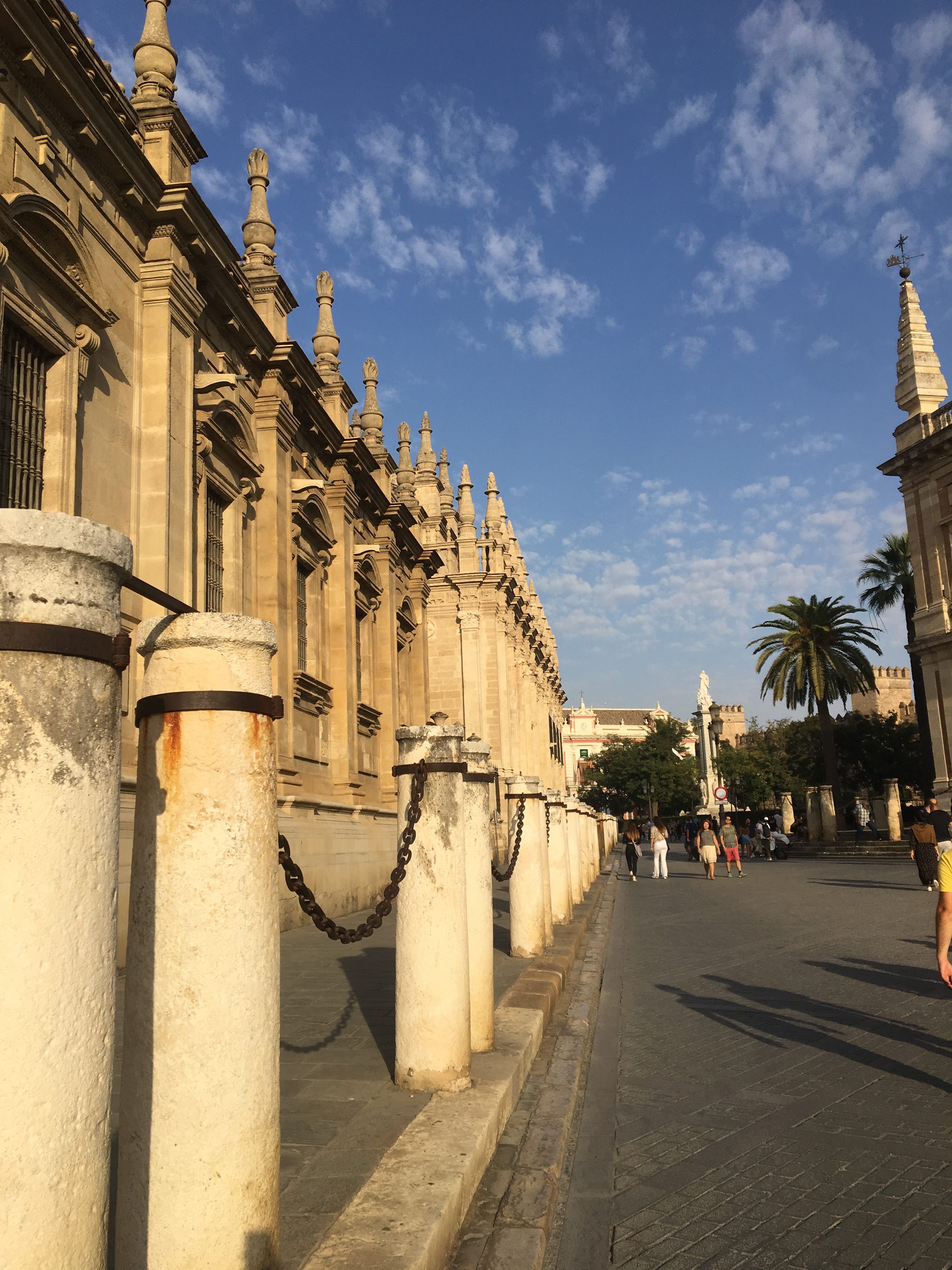 After day one of our stay, I stopped counting the number of churches as it seems they're on every street corner, each one more striking than the other. If I were in any doubt before, I can now affirm that Catholicism is Spain's main religion.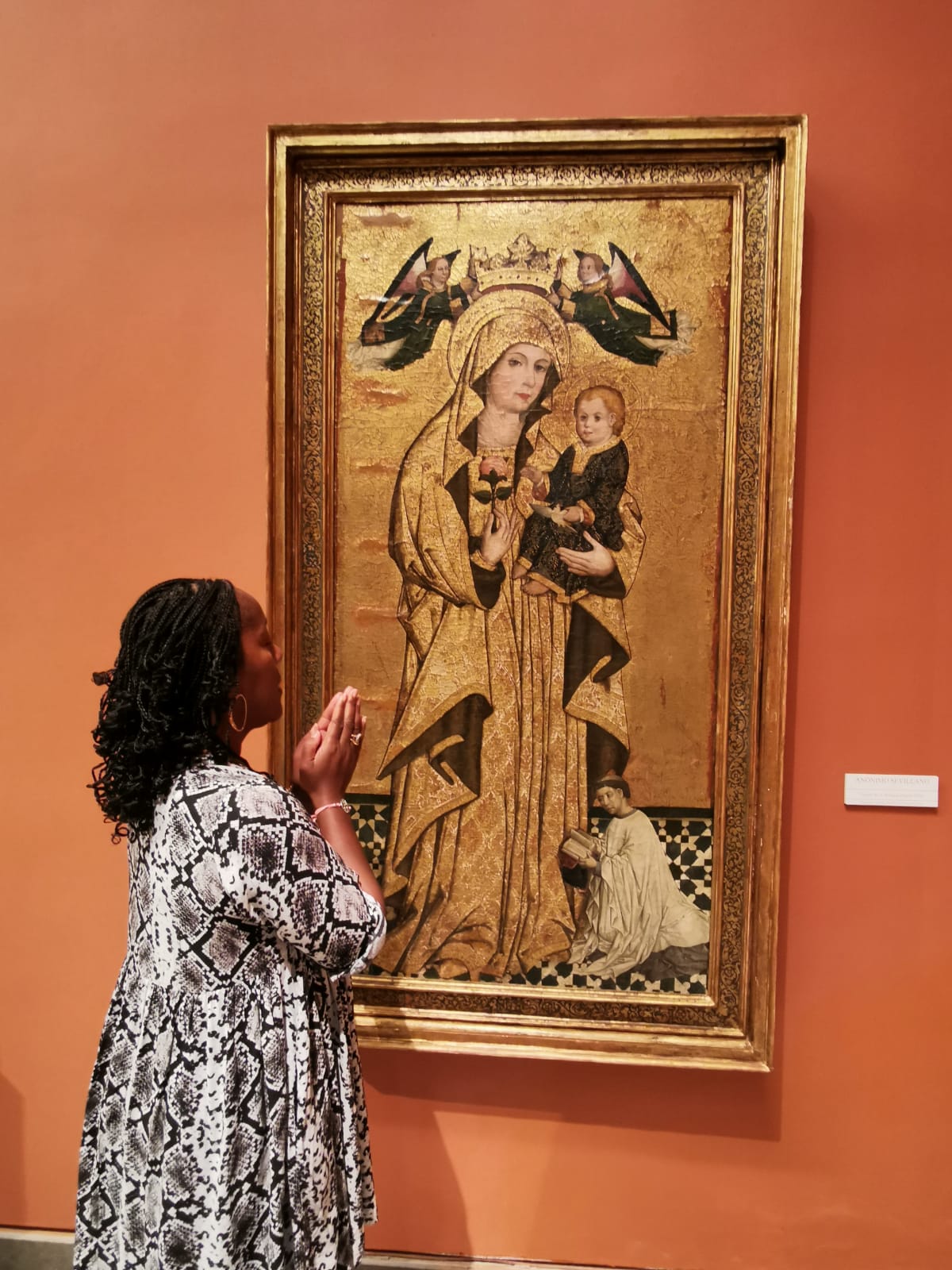 The tiny cobbled streets, the squares with their terraced cafes/restaurants/bars, the manicured and flourishing with tropical trees parks, the warm temperature, everything provided a pleasant change of scenery and looked better than on a film set…Did I say it was perfect for Instagram photos?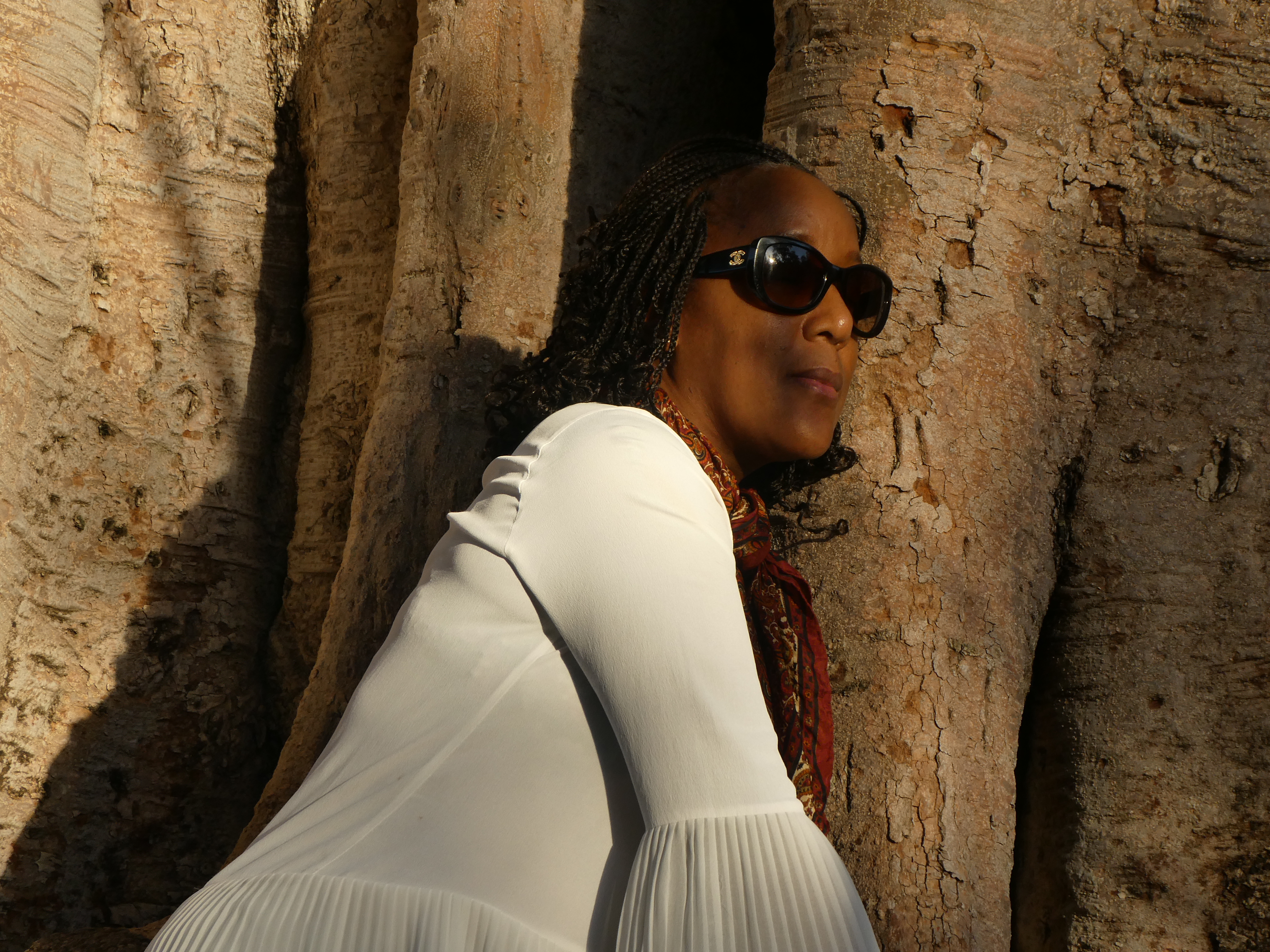 After day two, what struck me too was the number of bars, tapas and other eating establishments.
Meat lovers will love the wide variety of cured meat which hang like decoration many bars and restaurants which also sport these kind of intimidating bulls'-stuffed heads.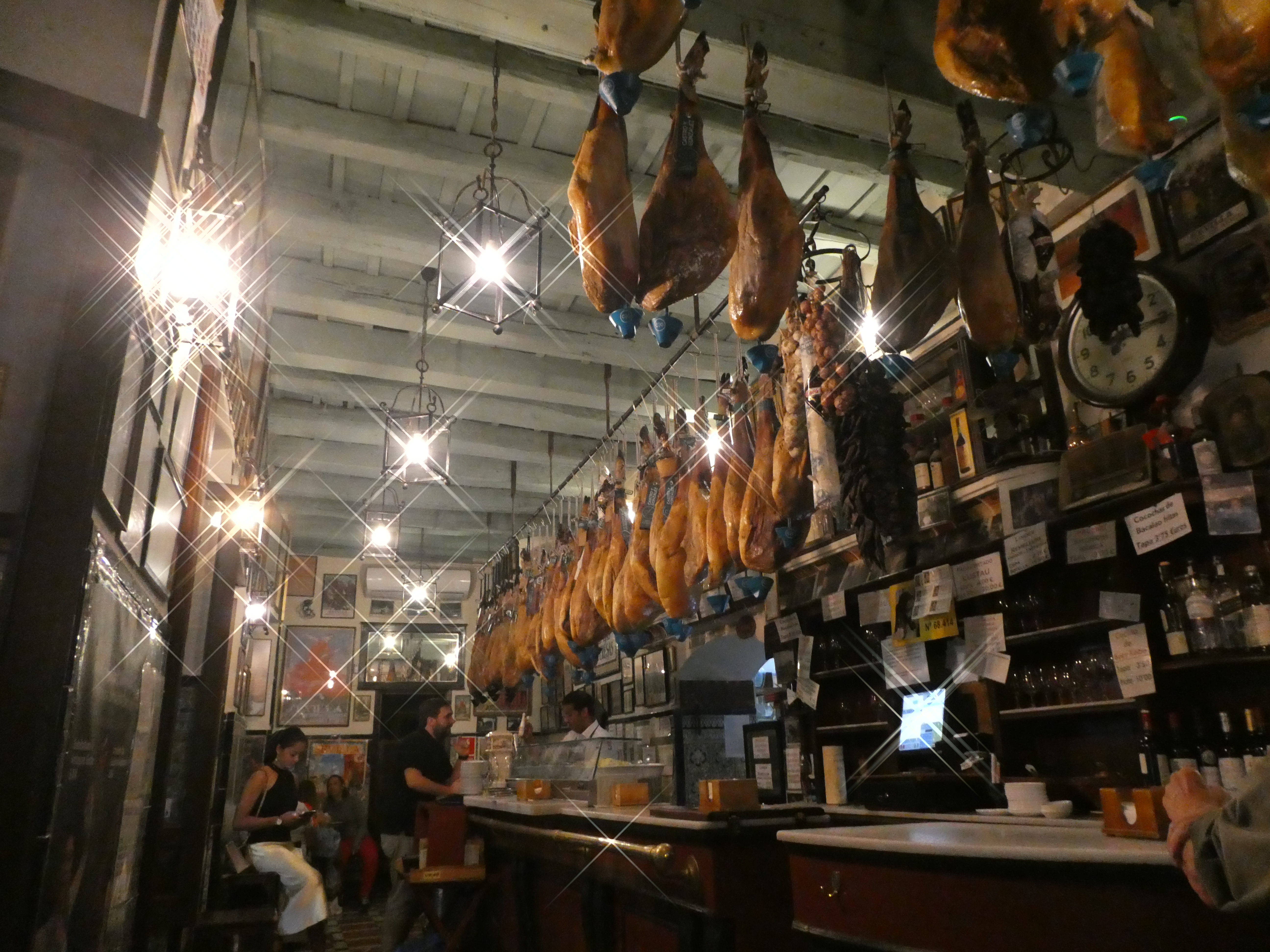 So once when I was sipping on a nice glass of red Andalusian wine, I wondered whether these heads came from real bulls (you know from after a toreador bull's fight ?) But they seemed to all look equally the same, apart from the colour of their hair and sometimes the size of their horns. Poor bulls, if they were real.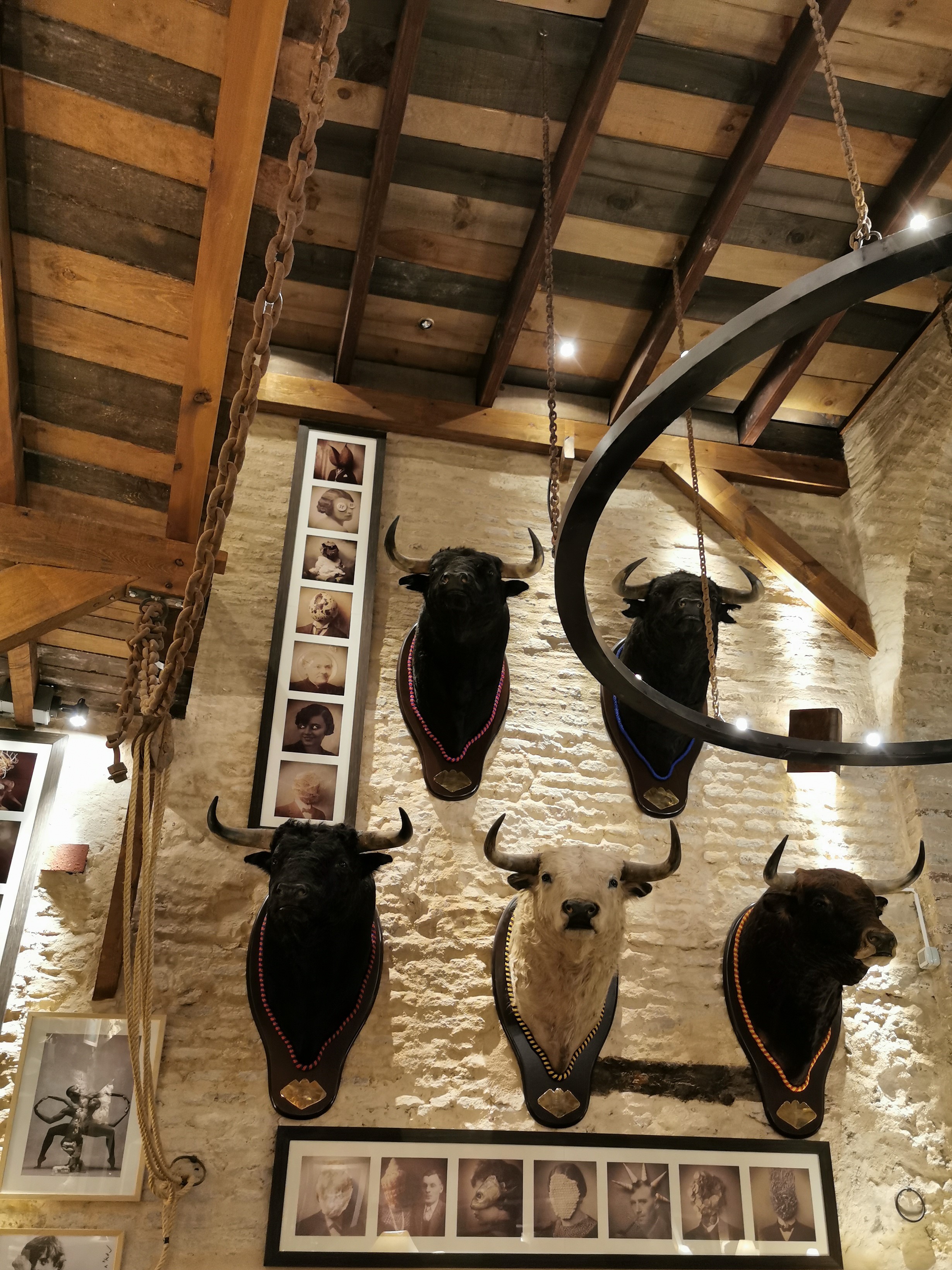 Apart from numerous types of hams and cured meats, you may enjoy an array of fresh fish served as tapas or as main meals, patata frittas, and many more succulent Spanish dishes (paella being one of them but not my favourite).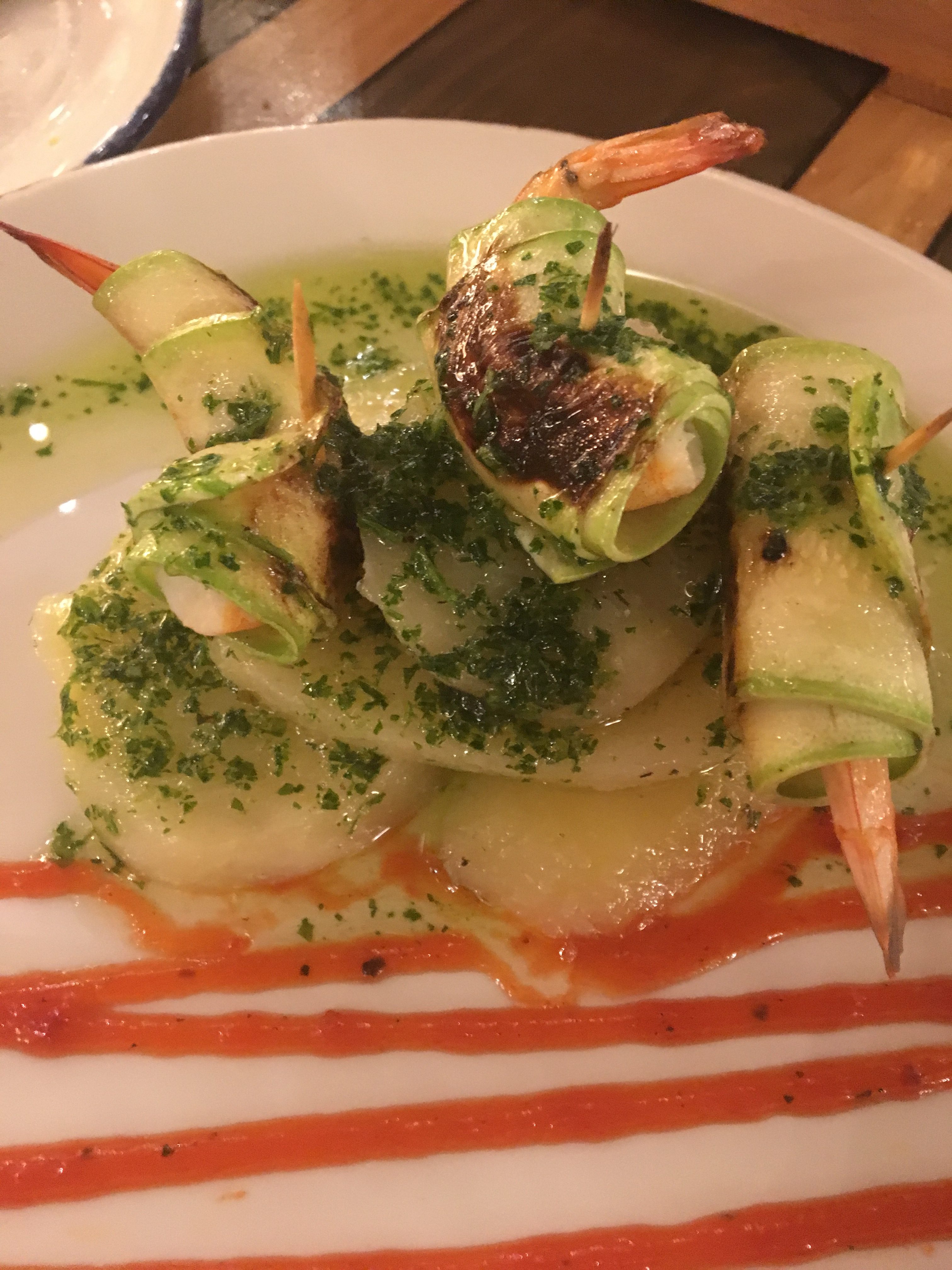 Then what I loved too was the river in the west of the city. With its clean and clear water you could almost forget that you're in the middle of a city because I found it so peaceful there. As the river is navigable, we actually went on a one-hour cruise boat for a pleasant and tranquil sight-seeing. How lovely it was to see so many people kayaking and others paddling on surf-boards; and all along the river bank, you could see some people jogging, cycling or on their electric scooters! What an interesting crowd!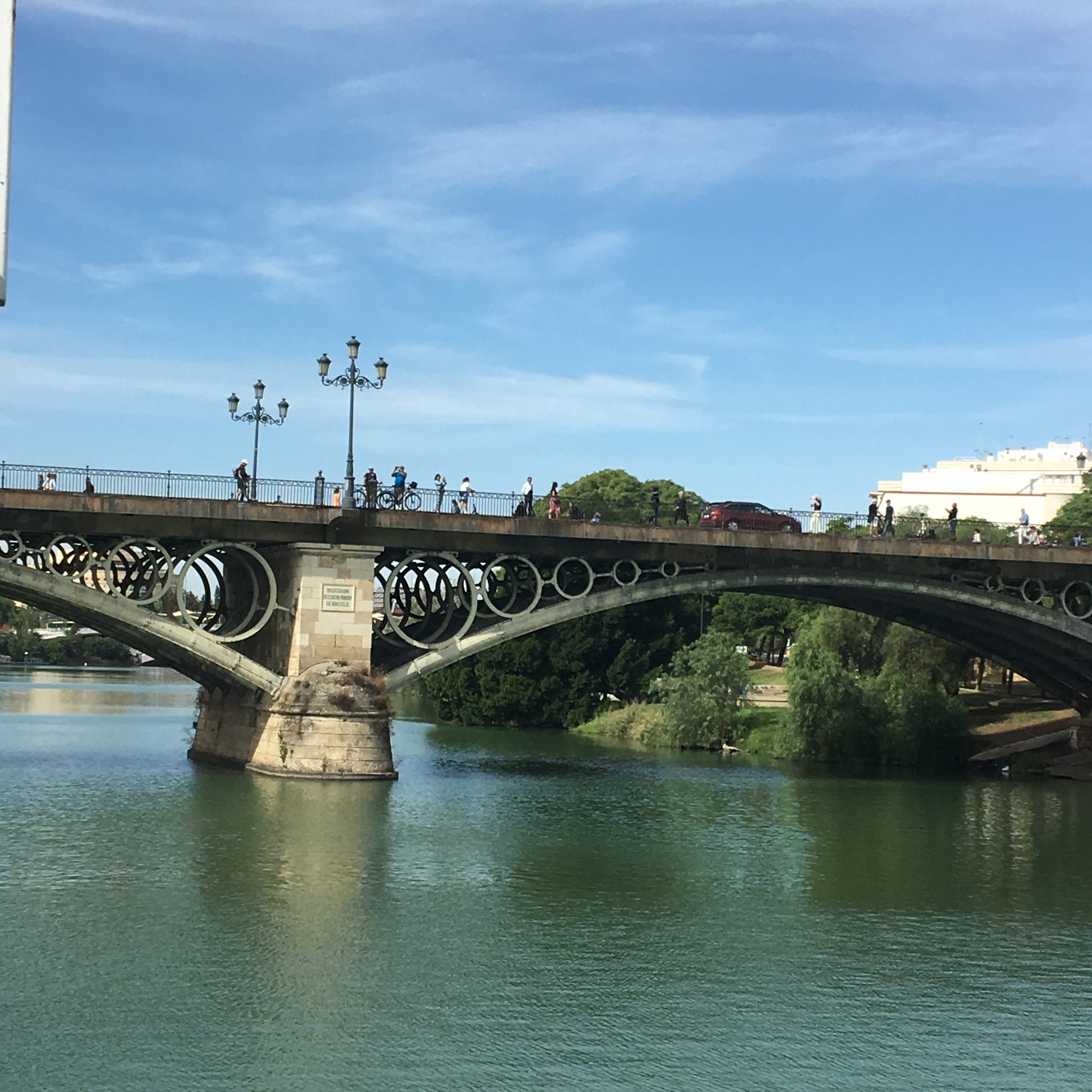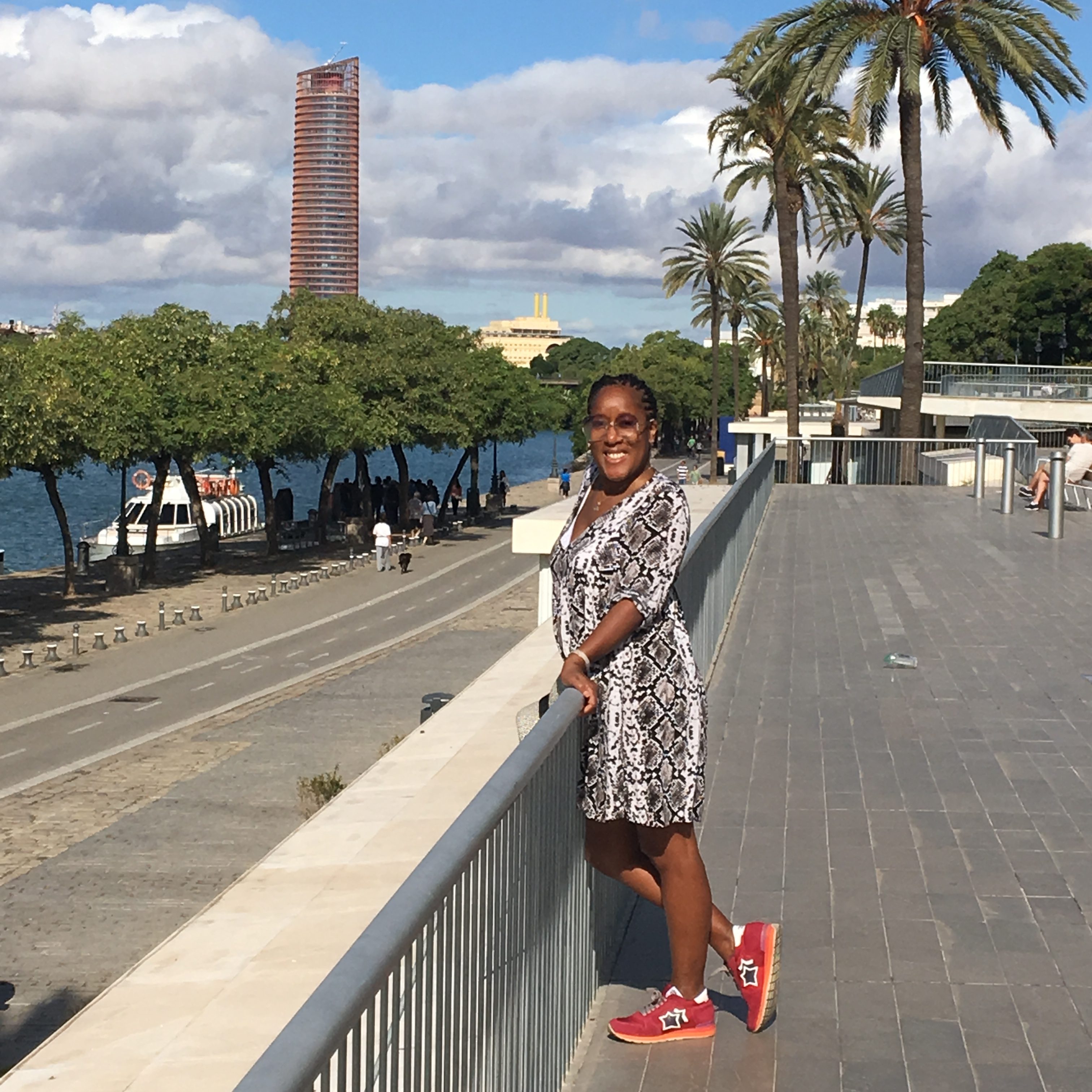 And my, my, my…the women of Seville are so beautiful ! Often wearing high heels with ease and elegance despite the cobble streets. I quite happily sat outside to people-watch and get inspired by their fashion, sometimes classic, sometimes boheme, but always colourful and very feminine.
And the icing on the cake of this city-break was the Flamenco dance and music show that my husband and I truly enjoyed. The acoustic guitars, the trio of singers, the dancers… I can't describe how I felt. All I can say is that after a 90 minute performance, I cried a few and discreet tears of profound happiness, feeling filled with warmth and joy. I wanted to dance and hold my head high, I wanted to be a dancer again.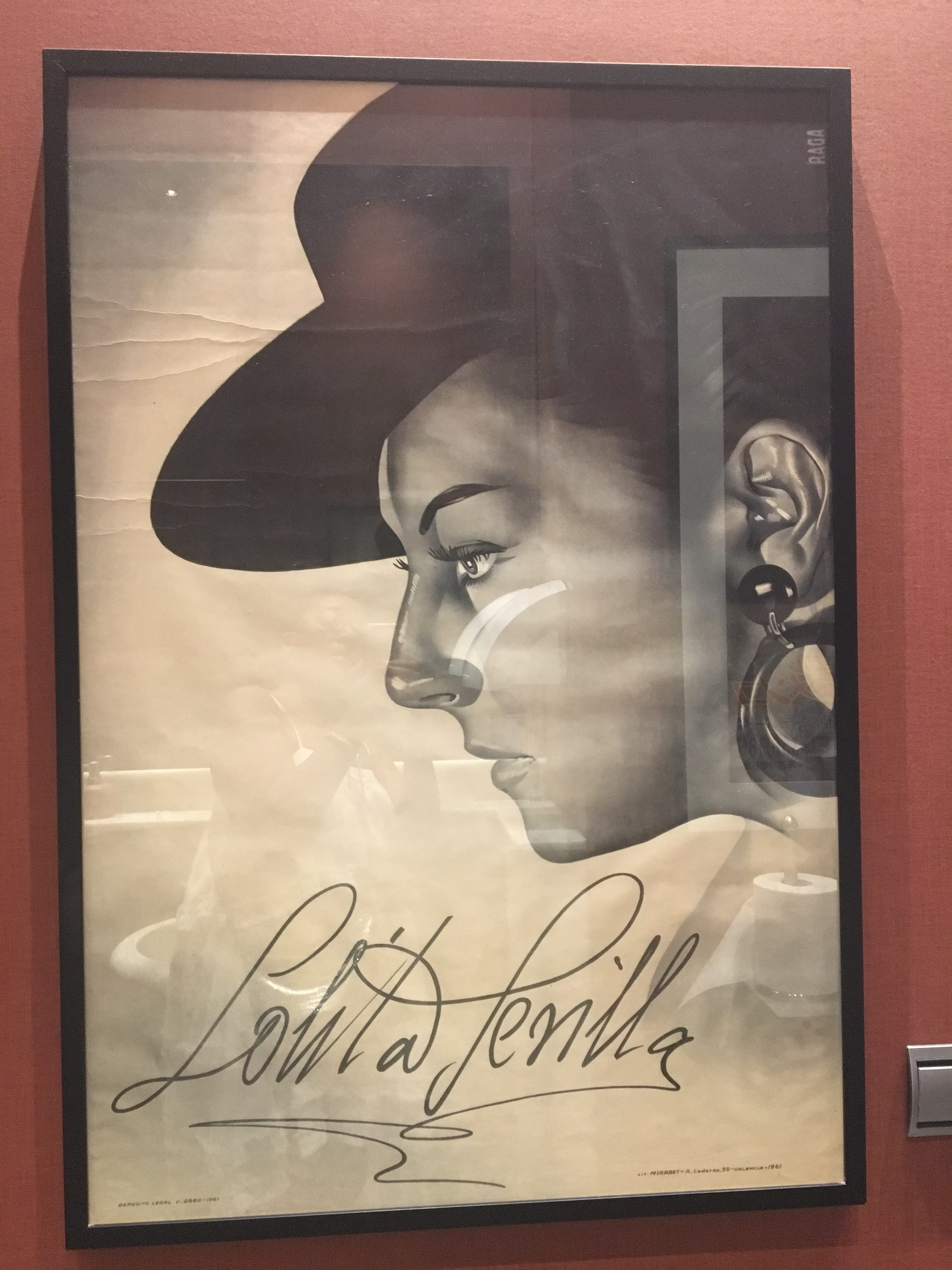 Anyway, if you go to Andalusia, you've got to see a Flamenco show, pleeeease!
Although I love shopping when abroad, on this occasion, I happily only window-shopped . I will however go back to Andalusia and next time, I will visit the  many boutiques with their bespoke pieces including leather goods, hats etc. and even home decor stores.
Yes, Andalusia is definitely a great destination in Autumn!