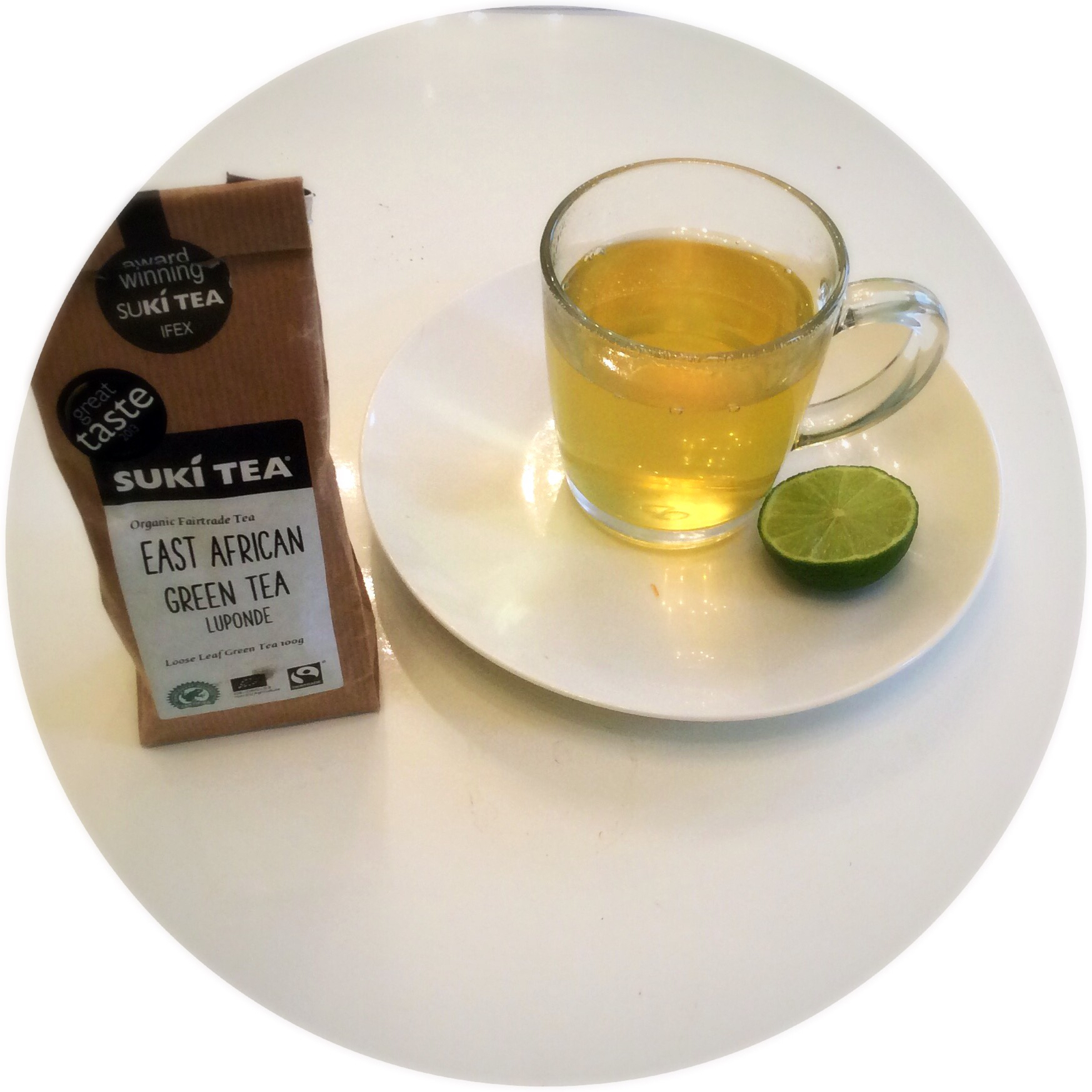 Honestly, can I write a whole post on green tea?
My Papa introduced me to green tea during one of our monthly dinner dates at a Vietnamese restaurant near my home in Paris in the late 70's. My Dad, who had lived in Vietnam in the mid 50's  really fell in love with Vietnamese cuisine and cooking, which he later introduced to me when I was 13 years old.
To accompany our meals, my Dad would always order some green tea, especially in winter to help keep my chest warm as I often had asthma attacks. I remember how I instantly loved green tea that was delicately flavoured with bergamot or with fresh mint. Back then, my Dad even bought me a pretty Vietnamese crockery tea set and drinking bergamot/jasmine green tea at home became a natural thing to do, at least during the weekend. This new habit made me feel quite grown-up and different from my friends, who for most had never drank green tea. Back then, the hot drinks trend amongst teenagers was hot chocolate and sometimes for some, coffee…not tea!
Ever since those days, my favourite green teas are jasmine flavoured ones as they take me back to those precious times spent with Papa at a Vietnamese restaurant, once a month for over a year when my parents got divorced. So yes, whenever I drink green tea  flavoured with jasmine or with mint, my memory travels back to that time spent with my beloved Papa… Later in life I discovered other types of green teas that I like drinking on their own or while eating Oriental food. I appreciate green tea like other people can appreciate good coffee. If I am out and about and fancy drinking a cup of green tea, I have to get the Pret A Manger one, which in my opinion is the best green tea in teabags. I believe it has hints of mint, liquorice and possibly jasmine. It is absolutely delicious!! Equally ranked first class by me, is the green tea sold at Waterstones café (as seen on the above picture), East African green tea and the other one with Ginseng. They are absolutely delicious and they are also available to buy!